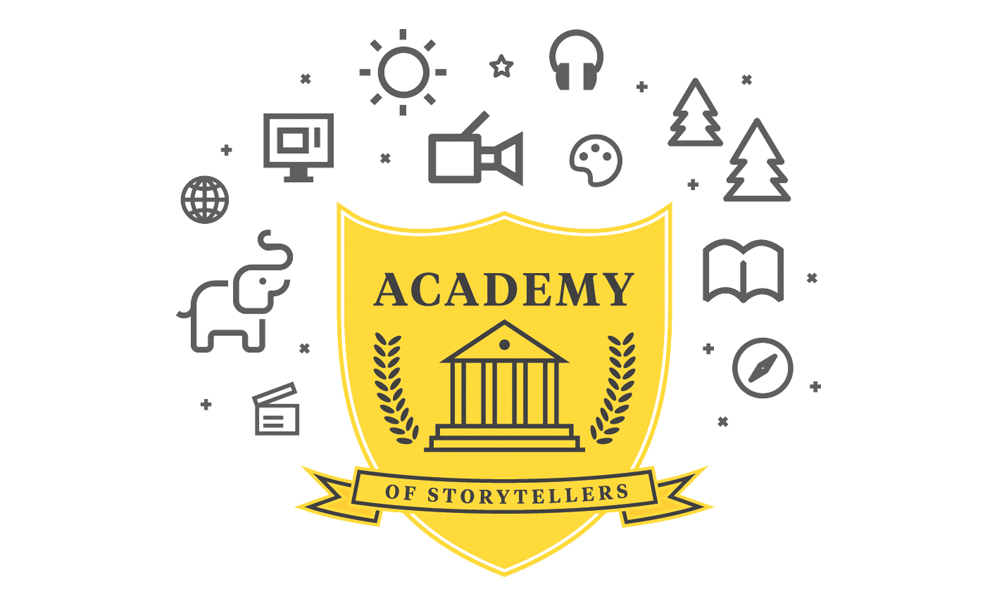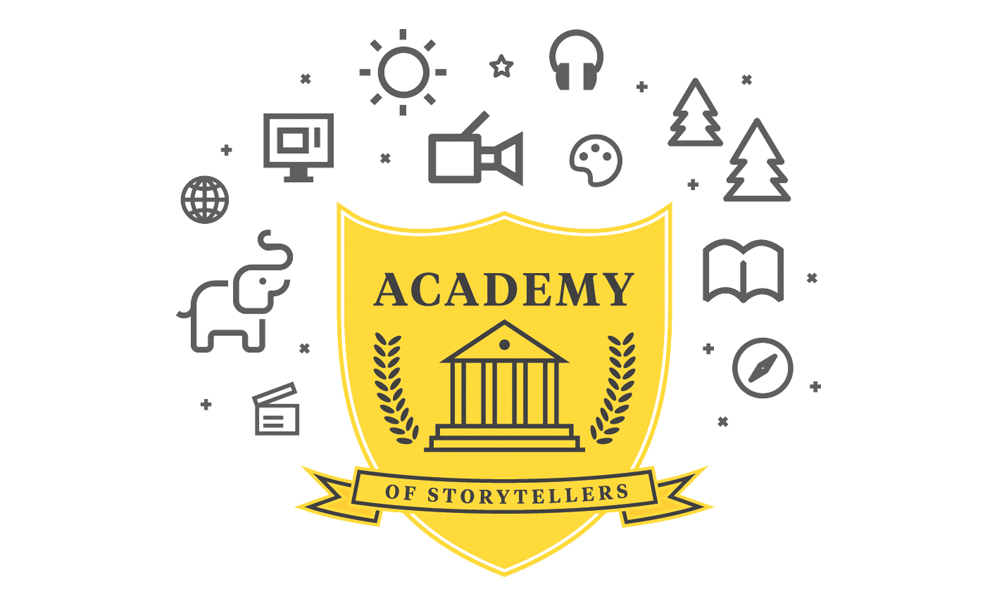 Story & Heart
GET $25 OFF THE STORY & HEART ACADEMY THROUGH SHEDOESPODCAST.COM/ACADEMY
As some of you may know, Sarah and I are active documentary filmmakers and being part of a filmmaking community and looking for new techniques to improve your independent films is an important part of being a modern-day storyteller. That's why I've been a member of the filmmaking community and academy Story & Heart for almost a year.
Story & Heart Academy has tons of awesome tutorials on every aspect of filmmaking, from do it yourself lighting techniques to how to pitch a film to a client. Hours that used to be reserved for endlessly googling youtube tutorials can now be spent shooting short films and expanding your skillset.
All of Story & Heart's lessons are taught by some of the most successful independent filmmakers you know and love - people who actually make money doing what they love and rack up the Vimeo Staff Picks.
As a listener of She Does, you get a special offer of $25 off the annual-rate for the Story & Heart Academy. And as someone who spent A LOT of money on film school, I'm amazed at the level of quality in the Story & Heart lessons. It's definitely worth the ticket price.
Visit SheDoesPodcast.com/Academy, sign-up, and become part of one of the most professional independent filmmaking academies on the web.
-
Filmmaker Magazine
We're so lucky to partner with Scott Macaulay and the great folks at Filmmaker Magazine to publish takeaways from each episode.
I met Scott in 2013 when Filmmaker Magazine graciously put me on their list of Top 25 New Faces of Independent Film. Through the list, I met some great friends and colleagues who I still collaborate with.
And that's exactly why I love Filmmaker Magazine. It's a practical, down-to-earth and approachable examination of the film industry that connects indie filmmakers. Whether it's DIY techniques, or interviews with all-stars, Filmmaker Magazine is a never-ending source of inspiration.
See our posts with Filmmaker Magazine here.
Follow Filmmaker Magazine on Twitter for daily updates.
-
Allston Pudding
Our friends over at Allston Pudding Music Blog serve as an important source and voice for Boston music, concert listings, show reviews and news. And for us, they provide inspiration and tunes, helping us identify women making music to feature in each episode. Check out our Musicmakers and Spotify playlist here.
Follow Allston Pudding on Twitter for updates.
-